Put your hands up in the air if you're going to line up for the one and only BALMAIN x H&M. *hands up*
first look of BALMAIN x H&M, image source: telegraph uk.
I think it's safe to say that Balmain is becoming one of the most powerful fashion brands out there. While waiting for more photos of the infamous BALMAIN x H&M, let's recap some of the memorable thing Balmain made shall we?
1) 2015 MET GALA
Just when you thought Justin Bieber is going down, he shows up at the 2015 Met Gala, China: Through the Looking Glass reppin' BALMAIN and Olivier Rousteing on his side. Gotta be honest, definitely not a Bieber fans, but this one is a winner.
2) KIMYE CAMPAIGN
A.ka Kim Kardashian and Kanye West starring on BALMAIN's SS 15 menswear campaign. This is probably those time most people would say "Olivier Rousteing just ruined this brand" My opinion? This campaign SLAY, SLAY and SLAY. Just because....#powercouple.
3) POWER SISTERS
One question, where can I apply to join the BALMAIN Army? Taken for the FALL 2015 Campaign, BALMAIN assembles the finest power sisters: Kendall-Kylie Jenner, Gigi-Bella Hadid, and Joan-Erika Smalls. Definitely in my most-favorite-campaign list. Sisters goals much?
4) BALMAIN ARMY.
From the Kardashians, to Supermodels like Cara Delevingne, and even Beyonce. BALMAIN ARMY is getting stronger than ever. Here's some of my personal picks of Celebs in BALMAIN.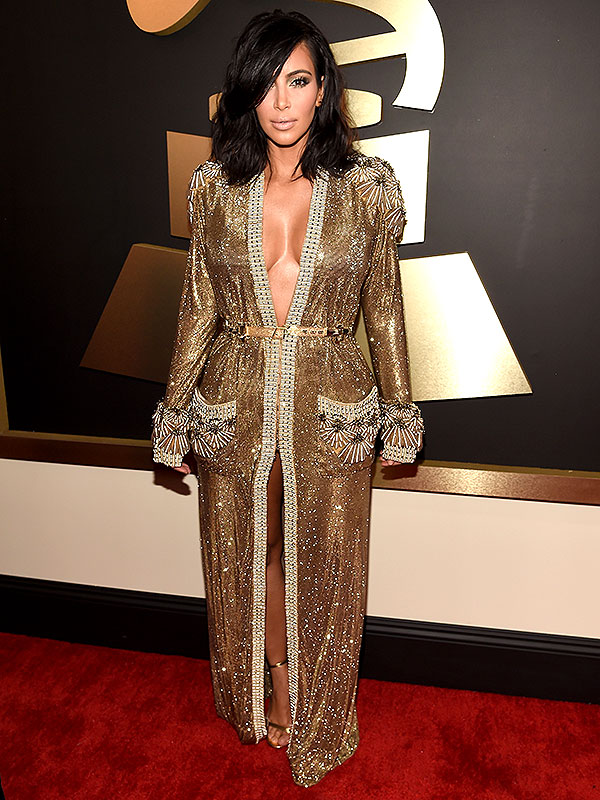 5) Olivier Rousteing
A.ka man of the hour. Watched an interview of him in Business of Fashion and I just got mind-blown. At such young age, he is one to look up to, building the BALMAIN to one of the strongest brand existed. Definitely an inspiration!
Love,
M.x