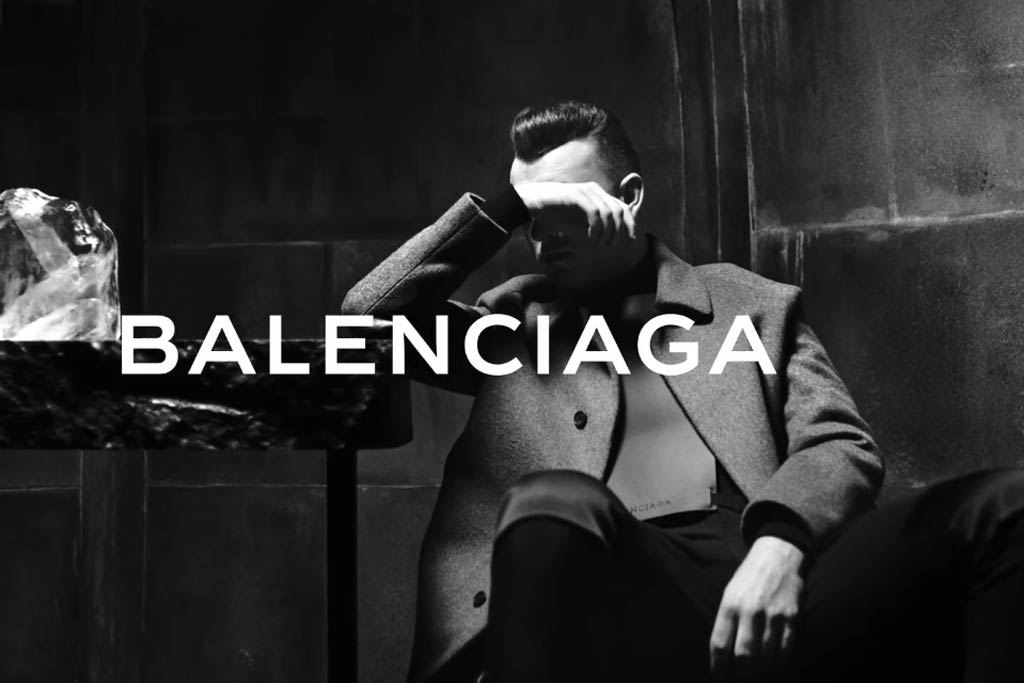 Okay, just by reading the title makes my heart beat like a freaking drum. It's official, Sam Smith is the new face of Balenciaga Fall 15/16 Men's campaign. Shot by Josh Olins (back to back photographer for Balenciaga) and music by Andy Scott. Not only that, but this marks SS' first ever collaboration the British singer ever made with a fashion house. And first to many more to come I hope?
image sources: vman, highsnobiety, booblogs
The result? Definitely proves how Sam Smith can make our heart melt not only by his voice, but with his modelling skills. Too beautiful to be putted in words.
I truly believe a fashion campaign are created to make you feel something, and this one definitely gave me some kind of feelings.
Press play and witness the beauty that is Sam Smith x Balenciaga. P.S: how beautiful are all those coats?
Oh and as if the campaign isn't enough, Sam Smith continues to play with my emotions and drop a single with Disclosure, titled OMEN. Press play (again) and be prepared for some eargasm moment.
P.S: wrote this before I heard the news, so so devastated that Alexander Wang is leaving Balenciaga... Alex has been my role mode, muse and always will be. Seriously, who will
ever
be as happy as he is on the final bow?!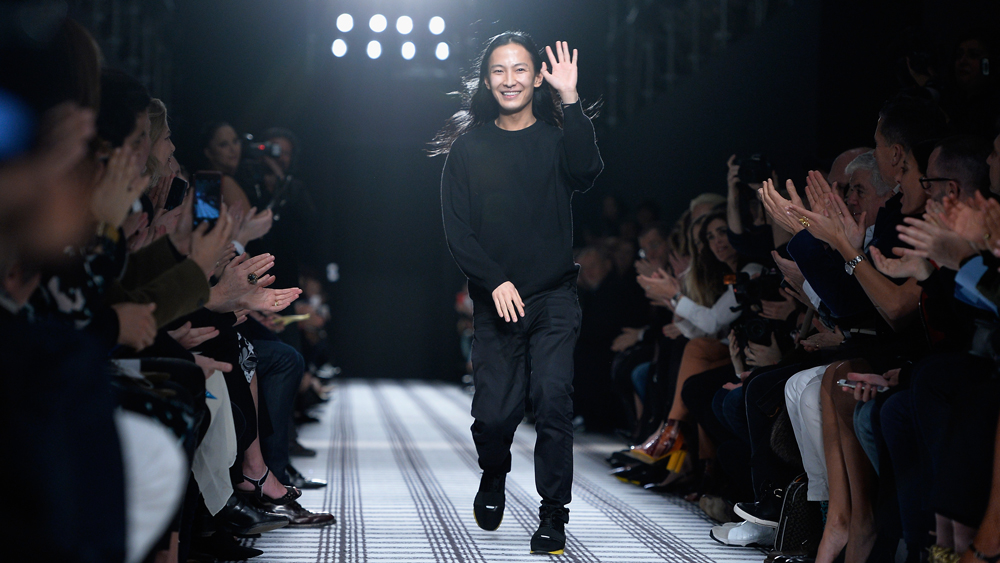 Can't wait to see what the future got in store for him tho. Looking forward to the final show for S/S 2016, will be huge.
Love,
M.x